Zenit Uniqa range
Posted on 28 September 2012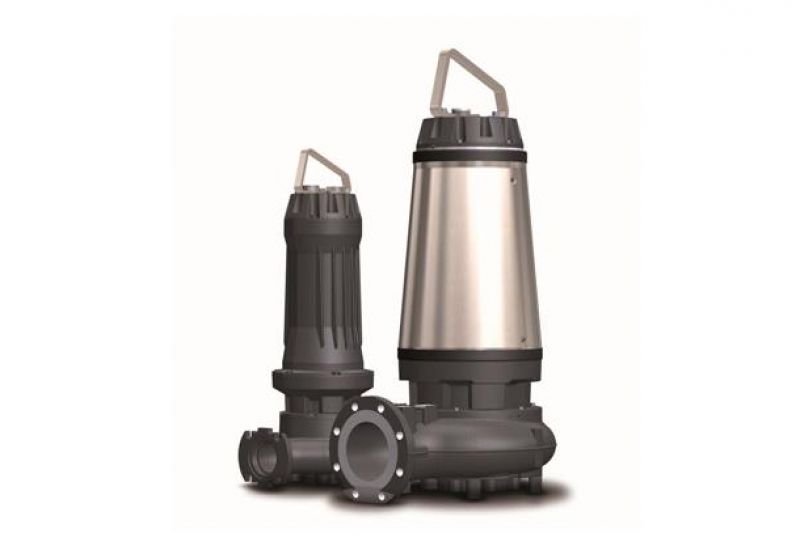 Now more than ever our attention is focused on issues such as energy consumption, CO2 emissions reduction, costs decrease and environmental protection. These are issues that affect us all closely and which we need to take special care for the sake of future generations.
Nowadays one of the most important goals for manufacturing companies has become the creation of efficient and reliable products capable of avoiding any undesired plant shutdowns and the related costs. Zenit has been committed for years in the research and development of a new range of innovative products with high "electrical motor efficiency" (IE3) and "hydraulic efficiency". The result of these studies is the new range of "UNIQA®" submersible electric pumps which represents a real step forward both for Zenit and for the market.
The power range covered goes from 4 to 160 kW, from 2 up to 8 poles.
The motors, designed to reach the Premium Efficiency Class IE3 according to the CEI EN 60034/30 regulations, can work in uninterrupted service S1 in water up to a temperature of 60°C, as per NEMA A.
All hydraulic components are designed to provide highest efficiency and best performance paired with free passages wider than 80mm.
The vortex impeller models are conceived to reach the energy efficiency standards even in heavy-duty conditions. Thanks to its features UNIQA® represents the flagship product of the whole Zenit product range and can perfectly suit the needs of engineers and installers who work in the field of water purification and distribution.