New range of magnet-driven pumps compliant with API 685
Posted on 19 June 2011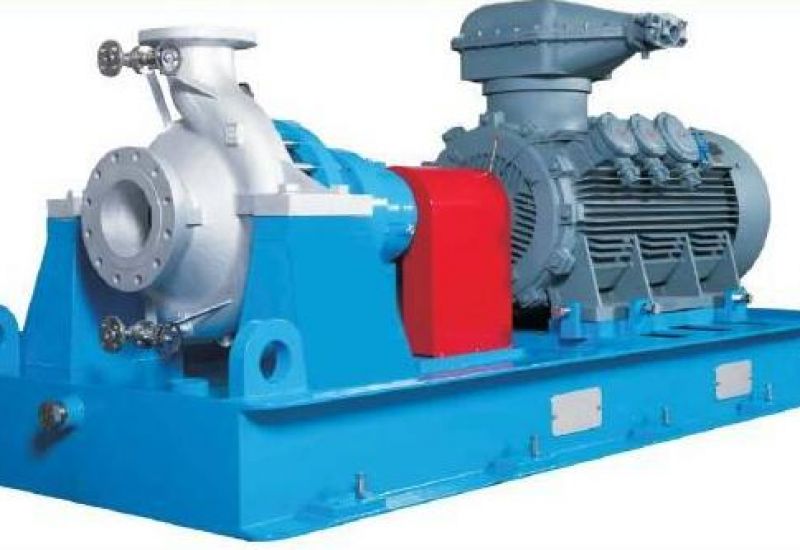 The first pumps of this series of the type 8x6x16 with 200kW electric motors were recently delivered to a refinery.
This development is an important step forward for magnet-driven pumps, as they enable considerable savings to be made in maintenance and are more flexible and useful for difficult applications.
You can see a number of photos of the 3M pumps that were recently delivered below.
In addition to the pump series mentioned above, Bedu Pumps also offers a wide range of 3M magnet-driven pumps including 3M magnet-driven, centrifugal pumps, 3M magnet-driven, turbine impeller pumps and 3M magnet-driven, rotary vane pumps.