Zenit pumps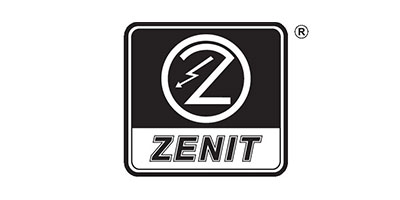 Bedu Pompen is dealer for Zenit pumps in the Netherlands and Belgium. Zenit is a renowned manufacturer of professional submersible pumps for the wastewater market. Zenit was founded in 1950 and has since grown into an international company with offices in Luxembourg, Italy and Singapore.
Delivery program Zenit pumps
Zenit's delivery program consists of submersible pumps from 0.37 kW to max. 200 kW.
Depending on the type and type of wastewater, a choice can be made between pumps with closed channel impeller, open channel impeller, 2-channel impeller, retracted (vortex) impeller and grinder versions.
Due to years of experience in the production of submersible pumps, Zenit currently has a very extensive program with a number of strong characteristics where quality and reliability are the starting point.
Characteristic of the Zenit pumps is, among other things, the special shaft seal with a back to back mechanical seal construction, making the pumps much better suited for heavily polluted wastewater.

Zenit is also progressive with the new Uniqa series in the field of energy consumption and efficiency.
This Zenit Uniqa series has a very high hydraulic efficiency as well as a high electrical efficiency with IE3 efficiency class.
In the field of sewage pumps for pressure sewage, Zenit has submersible grinder pumps with external cutting mechanism.


Zenit has a very wide range of ATEX submersible pumps for explosion-hazardous areas.

The Zenit submersible pumps are available in various materials including cast iron GG25, stainless steel AISI 316 and bronze.
In addition to submersible pumps, Zenit also produces mixers, propellers and aerators.
There are various options for the aerators, including ejectors, disc aerators or hose aerators.
Common Zenit submersible pumps are:
DRO serie, DGO serie,
DRN serie, DGN serie,
GRF serie, GRN serie,
Uniqa serie, GRS serie,
APS serie, DR Steel serie,
GR BluePro serie,
DG Steel serie, AP BluePro (HP) serie,
GRP serie, APF serie, APE serie,
APN serie, DR BluePro serie,
DRX serie, DRB serie,
DG BluePro serie, SMF serie,
APP serie, MAI serie,
DGX serie, DGB serie,
DGF serie, SMI serie,
MAF serie, DRF serie,
MAN serie, VLP serie,
DRY serie, DGP serie,
DRP serie, SMN serie,
SMP serie, SBP serie en de SBN serie.
For fixed installation, the Zenit pumps are usually supplied in combination with a foot coupling with guide rods so that the pumps can be removed quickly and easily from the pump sump for possible cleaning and inspection.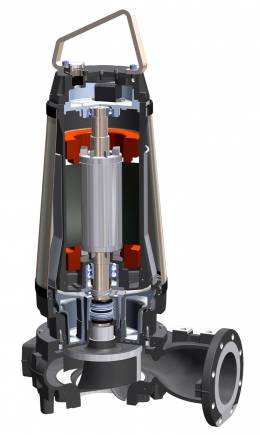 Bedu Pompen can also supply the Zenit pumps in combination with a complete pump pit including manhole cover, piping, level control and control box.
If desired, we can also fully install and commission these installations for you.
We can also provide the service and maintenance for these installations for you.
For the replacement market, the Zenit pumps are also available with special adapters so that they fit on the existing foot coupling.
For example, the Zenit pumps are often supplied as an alternative to Flygt submersible pumps, an alternative to ABS submersible pumps, an alternative to Grundfos submersible pumps and as an alternative to Robot submersible pumps.
For more info, see: www.zenit.com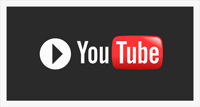 Do you have any questions?
Would you like to speak to us directly?
Please call
+31 (0)88 4802 900.
Perhaps you would prefer to send your question by e-mail? Then please fill out the form.